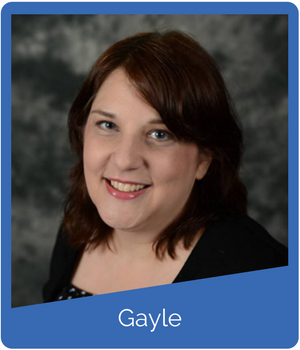 I was diagnosed with ovarian cancer at 26 years old. It is very rare to get that news in your mid-20s, and while it was tough to hear, I am very lucky to have found out; as I had no symptoms at the time of my diagnosis. Receiving the proper treatments and care to beat cancer, I would go on to travel the world, watch my nieces and nephews grow up, cheer the Yankees on to several World Series victories and agonizing defeats, craft up a storm and, and even join in on my first Relay for Life walk!
My diagnosis started a few years earlier during a routine gynecological exam when, what were thought originally to be cysts, were found. Due to the wise advice of my mom, I scheduled my follow up care with a gynecological oncologist (as opposed to a gynecologist) and eventually doctors determined the cysts were, in fact, tumors What was next? Chemotherapy, hair loss, fatigue, gastro issues, support groups, juggling work and social activities along with the emotional ups and downs that come with the physical challenges.
That's what makes awareness, support, and patient advocacy so important. As a cancer patient, it's incredibly powerful and comforting to know there are people cheering you on. Also so helpful to me was when I participated in the American Cancer Society's "Look Good, Feel Better" program, where experts show you how to use make up and wigs while you are going through treatment. With their guidance and style tips, I was provided with lots of free makeup and ways to make sure I looked like the sassiest 20something walking up and down the streets of Manhattan.
With all of the support that I had in my corner, I walked into my treatments with a sense of confidence and spunk. And as you can see, the treatments worked. I take great pride in giving back now that I'm healthy and am often a resource to friends and colleagues who are facing similar cancer battles. One of the biggest pieces of advice I love to give is to gather your cheerleaders and utilize their support and help. It's just as important as the medicine.
You need to keep up with your own routine medical exams. I did not have any symptoms and it was only upon examination that this was found. Always listen to your body, regardless of what a doctor might say. I can't stress this enough. You know how you feel, so when something doesn't seem right, take action and follow up even if that means getting second or third opinions. Many cancers are treatable when detected early, plus eating healthy, exercising, yearly physicals and tests at the appropriate age put you ahead of the game in prevention.