Ways to give
Tribute or Memorial Gifts
Celebrate a milestone or remember a loved one with a message in our Garden of Hope.
Combined Federal Campaign
Cancer Hope Network is proud to be a longtime participant in the Combined Federal Campaign. Federal employees who wish to contribute through their workplace campaign should use our CFC #19073.
Corporate Matching or Volunteer gifts
Many companies help their employees leverage good by matching all or a portion of the employee's philanthropic gifts.
Volunteers who serve as outreach or Support Volunteers may be eligible for volunteer grants recognizing the time they contribute. Speak to your HR department or call Beth at 908.879.4039 ex 13 for more information about these programs.
Donate your car
Want to donate a car, boat or other vehicle? Call Cynthia at 908.879.4039 ex 111.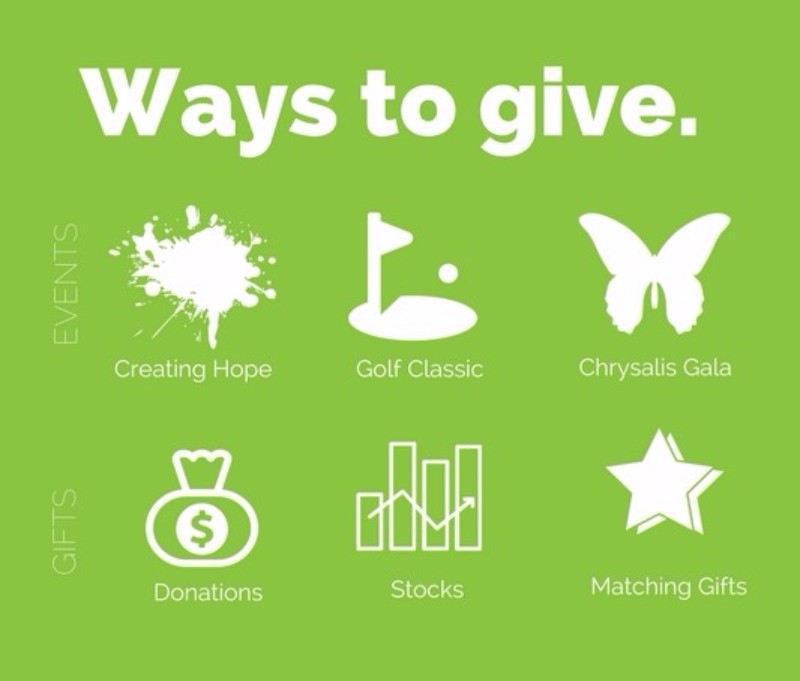 INFORMATION FILED WITH THE ATTORNEY GENERAL CONCERNING THIS CHARITABLE SOLICITATION AND THE PERCENTAGE OF CONTRIBUTIONS RECEIVED BY THE CHARITY DURING THE LAST REPORTING PERIOD THAT WERE DEDICATED TO THE CHARITABLE PURPOSE MAY BE OBTAINED FROM THE ATTORNEY GENERAL OF THE STATE OF NEW JERSEY BY CALLING 973-504-6215 AND IS AVAILABLE ON THE INTERNET AT http://www.state.nj.us/lps/ca/charfrm.htm. REGISTRATION WITH THE ATTORNEY GENERAL DOES NOT IMPLY ENDORSEMENT.