Chrysalis Gala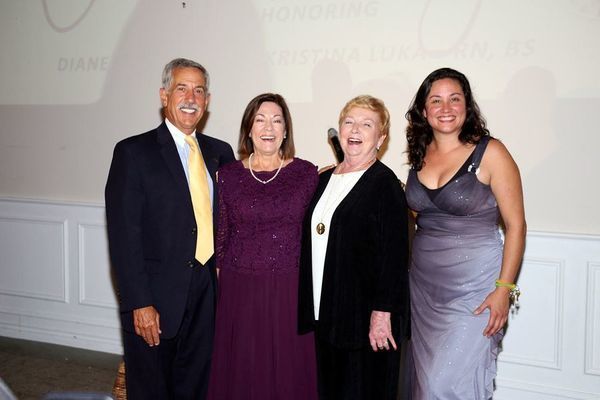 The 36th Annual Chrysalis Gala was held Saturday, October 16, 2021. We were delighted to honor our founders - Diane Paul, RN,MS and Kris Luka, RN, BS - as we celebrated our 40th anniversary. 
Thank you to those who attended or participated in our auction (both in person and online). Special thanks to our generous sponsors. (Scroll to bottom to see or watch video.)
Together, we will ensure that no one faces cancer alone. 
See you in 2022!