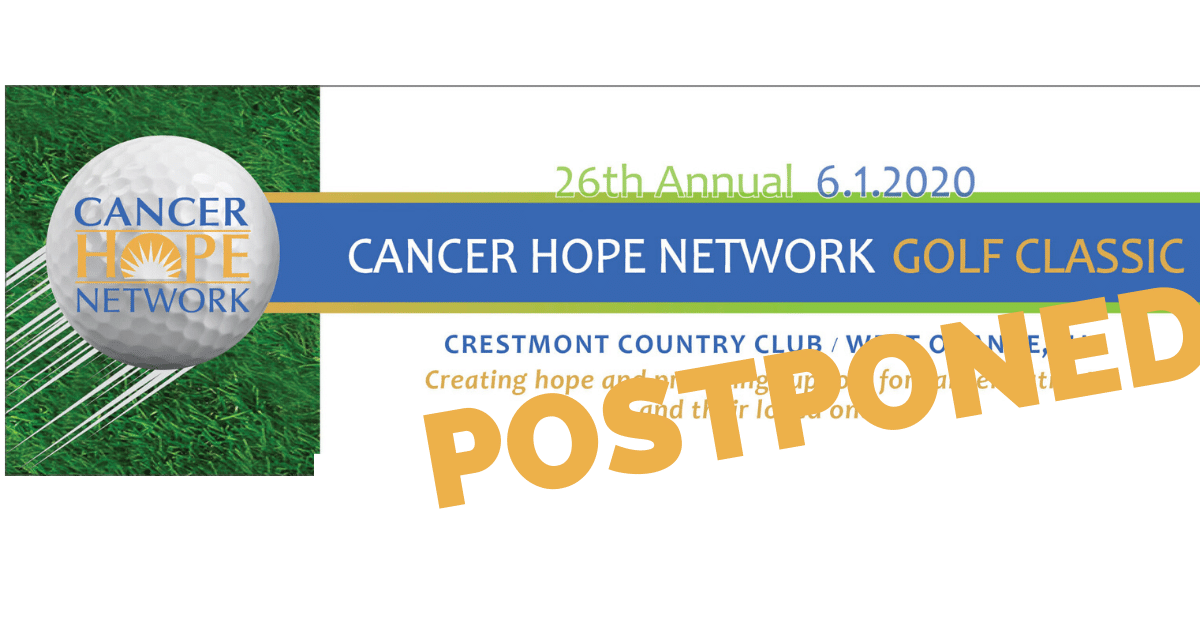 Enjoy a round of golf on the championship course at the Crestmont Country Club. Compete for cash, a car and more on one of our many prize holes. Our event offers an exciting day of networking with friends and colleagues while enjoying a full breakfast buffet and our signature cocktail banquet reception in Crestmont's newly renovated clubhouse.
Signature Sponsorships - Beginning at $5,000. Contact Randibeth Gallant for details.
Titanium Foursome - $3,500
Gold Foursome - $2,500
Benefactor Foursome - $1,500
Tickets for individual golfers or banquet & awards reception are also available.

To Register or for more information, click HERE or use the button above. (**Please note - you will be asked to indicate the number of "tickets" for each option. (ie - 2 Benefactor Sponsorships, 4 Dinner & Awards Banquet tickets.)
Can't join us but want to sponsor the event? We have many popular underwriting opportunities available. Contact Randibeth at: rgallant@cancerhopenetwork.org.
Kindly respond no later than May 22, 2020.