It's a party! Join us Sept 14th.
5 Fun Bands | Gift Auction | 50/50 Raffle
Our first-ever Rhythm & Hope Concert is open to the public and features five live bands playing great blues, classic and soft rock favorites, along with some unknown treasures!  This Friend-Fundraiser offers an opportunity to boost awareness of the important work Cancer Hope Network provides and the lives we touch. 
In addition to the music, there will be a gift auction of exciting items, a 50/50 cash raffle, and an opportunity to meet some of our Support Volunteers in person!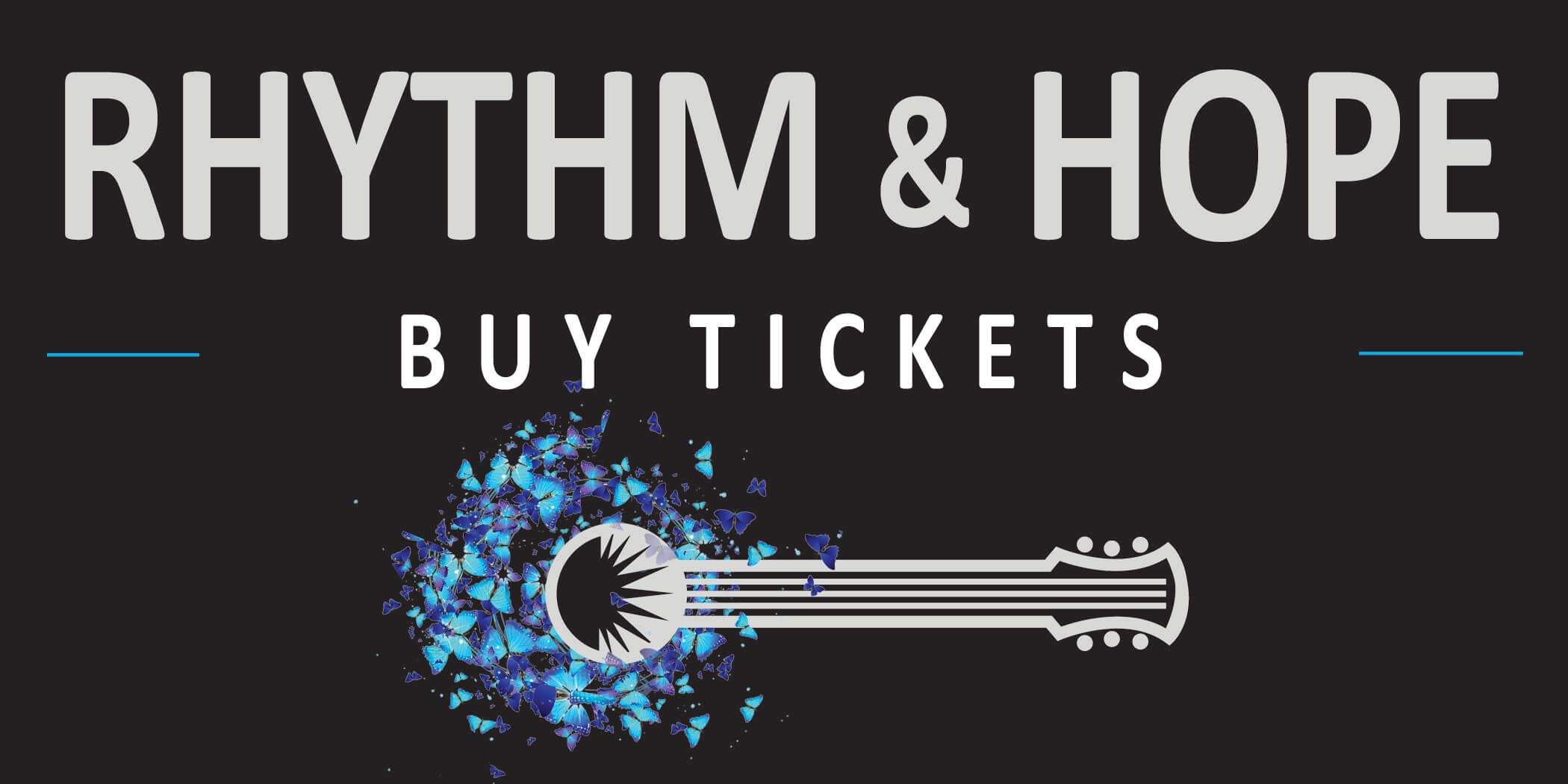 If you, or a loved one, have been affected by a cancer diagnosis, you understand how hearing the doctor say those words can be a time-stopping, life-altering experience.  From diagnosis and into survivorship, Cancer Hope Network (CHN) is here to help.
CHN is a non-profit organization that provides free and confidential one-on-one support to anyone (patients, family, friends) impacted by cancer. Individuals are connected with professionally trained Support Volunteers who have, themselves, undergone and recovered from a similar cancer experience. They provide encouragement and hope, helping clients look beyond the diagnosis, cope with treatment, and live life to its fullest.
CHN  Support Volunteers have faced more than 80 cancer types, speak 15 languages and serve patients throughout the US and Canada.
Our survivors have undergone a wide variety of traditional treatments – from chemo and radiation to surgery. They've used complimentary therapies and experienced watchful waiting. They've been treated at large cancer centers and small rural practices. That diversity and their breadth of firsthand experience help us provide the premier peer-to-peer support in the nation.