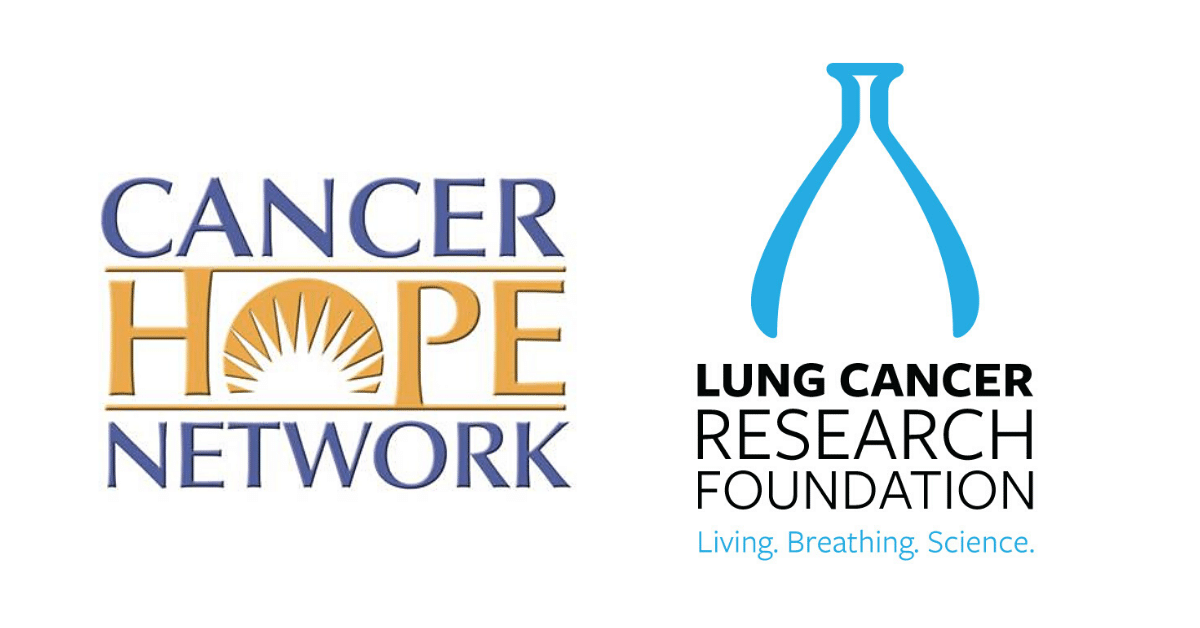 Cancer Hope Network is pleased to partner with the Lung Cancer Research Fund (LCRF) to offer lung cancer patients and caregivers the opportunity to be matched with a trained volunteer cancer survivor or caregiver who has been through a similar experience.
LCRF is a leading nonprofit organization focused on funding innovative, high-reward lung cancer research. The Foundation also promotes lung cancer awareness and education across the nation through events and free educational materials. Learn more by visiting their website at www.lcrf.org.
---
Complete the form to the right or call 877-HOPENET (877.467.3638) and a member of our Programs Team will work to connect you with a Support Volunteer who understands.Our matches are made based on diagnosis, treatment protocol and other factors, giving patients an opportunity to speak to a Support Volunteer whose experience closely mirrors their own.